Bringing You Natural Daylight
Having natural daylight is so important to our lives, in the UK alone an average person spends 22 hours indoors, which equates to 90% of their day.
Whatever your needs, a Roof-Dome skylight provides impeccable, cost-effective results.
Available in a range of sizes and colours, Korniche roof lanterns are suitable for all building projects.
Offering edge-to-edge design, the Em-Glaze skylight window is perfect for all your needs.
Ideal for flat roof extensions, Raylux glass skylights provide a stylish and contemporary solution.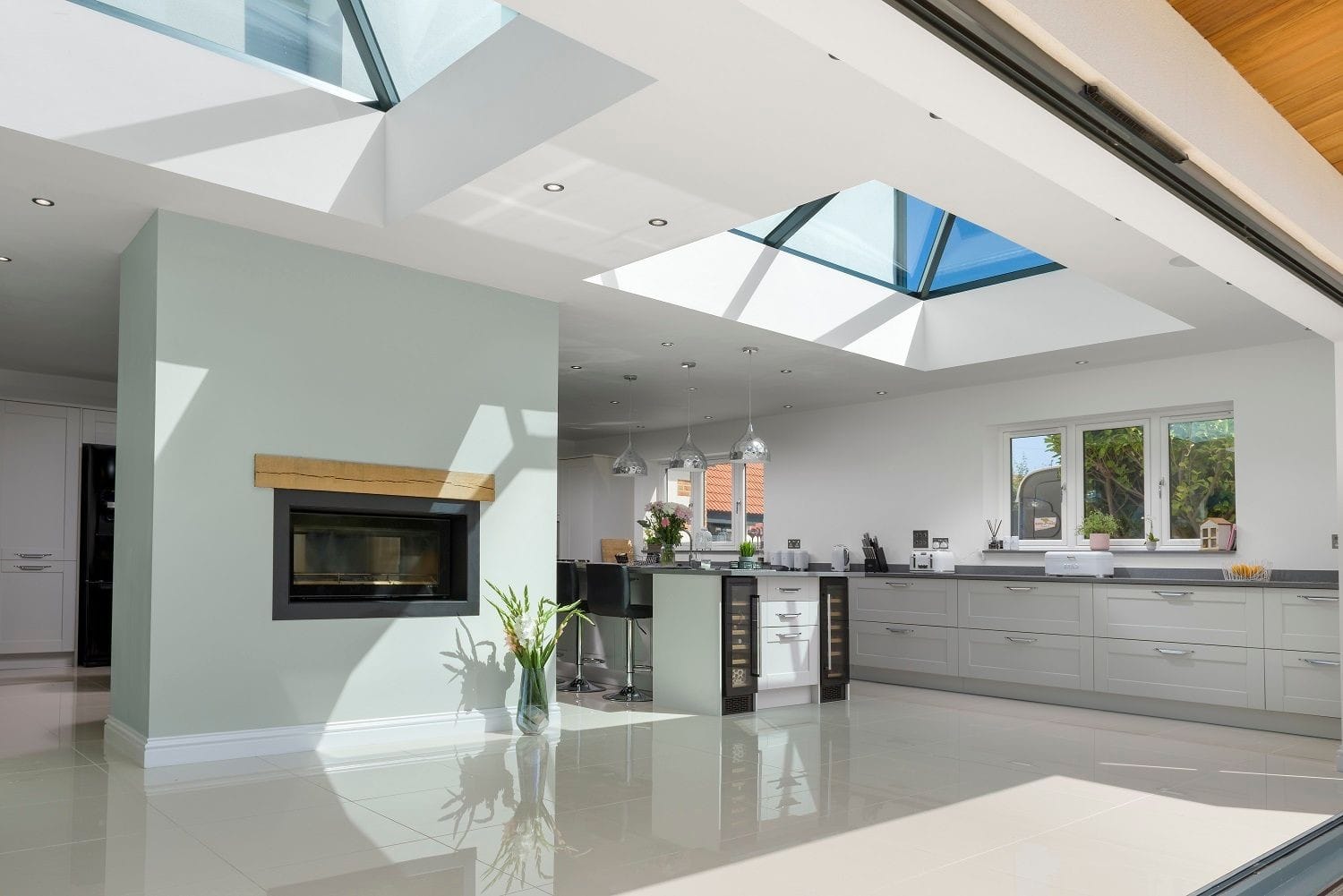 Our products make the difference to your everyday living whether your having a skylight lantern, flat glass rooflight or even our roof-dome we are here to ensure that our products are fit for your requirement.
We want you to enjoy your living space and maximise natural daylight as this will help improve your health, well-being and increase your productivity giving you that feel good factor throughout your day.
We at Roof-lights4U have a passion for helping you the customer and pride ourselves on giving excellent customer service, we value your enquiry and we will help you along the way in you choosing the right product.
High-Quality Rooflight Products
Our skylight manufacturers have a wide array of products to suit your your needs.